These fun, festive door hangings are a great way to honor both Flag Day and the Fourth of July.
Begins Thursday, October 6th, at 6:30 p.m.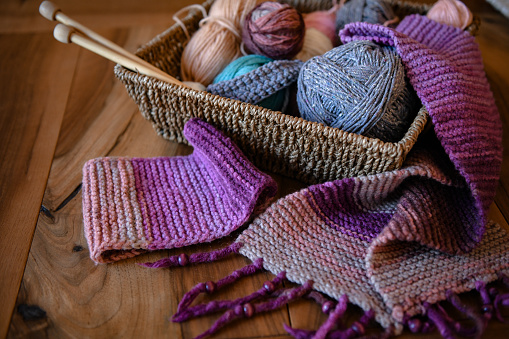 The SML's Knitting Club for adults is back just in time for fall! We'll meet every Thursday evening at 6:30 p.m. upstairs in our Creative Loft. Bring your projects with you and enjoy the company of fellow knitters as you craft woolen masterpieces. Some materials will be provided. No registration is required.