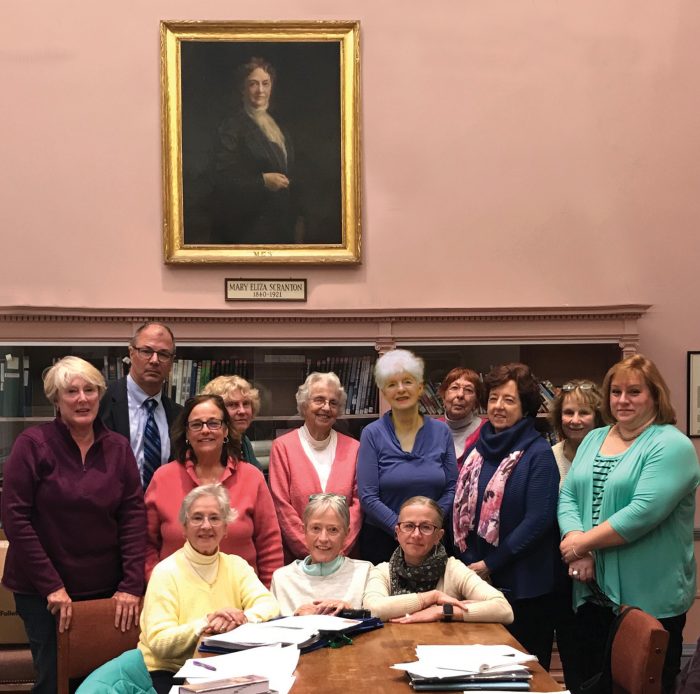 The Scranton Library Friends provide support to the Scranton Library in a variety of ways. Their fundraising efforts underwrite all library programs and other items not covered in the town's library budget. The Friends also organize and run the popular Used Book Sale every summer and various pop-up sales throughout the year. Friends can be found re-shelving books in the library, baking goodies for library programs, sending library welcome letters to new town residents, and doing all they can to support the library. We invite you to join us.
A letter to the community from SLF
Book Sale Collection
The Friends collect books for their sales at certain times of the year. Please contact friends@scrantonlibrary.org for the latest information on book donation drop-offs.
Officers of the Friends
President: Betsey Piner
Vice President: Joan Filbey
Secretary: Sandy Long
Co-Treasurers: Caroline Guenther, Matthew Lubanko
Membership Chair: Pauline Murphy