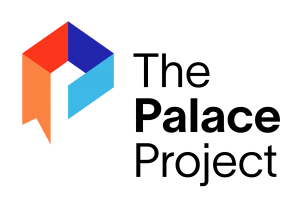 The Palace Project provides e-books and audiobooks through the Connecticut State Library and partnering libraries.
With the Palace app, you will have access to titles from the digital collections of Scranton Library (through OverDrive), the Connecticut State Library, Digital Public Library of America's Open Bookshelf, and New York Public Library's Instant Classics. You will not have access to digital magazines, however, and must still read those through the Libby app or OverDrive website.
Download the Palace app and look for E.C. Scranton Memorial Library. You will need to type in your library card to log in and download books.
Palace app for Android
Palace app for iOS