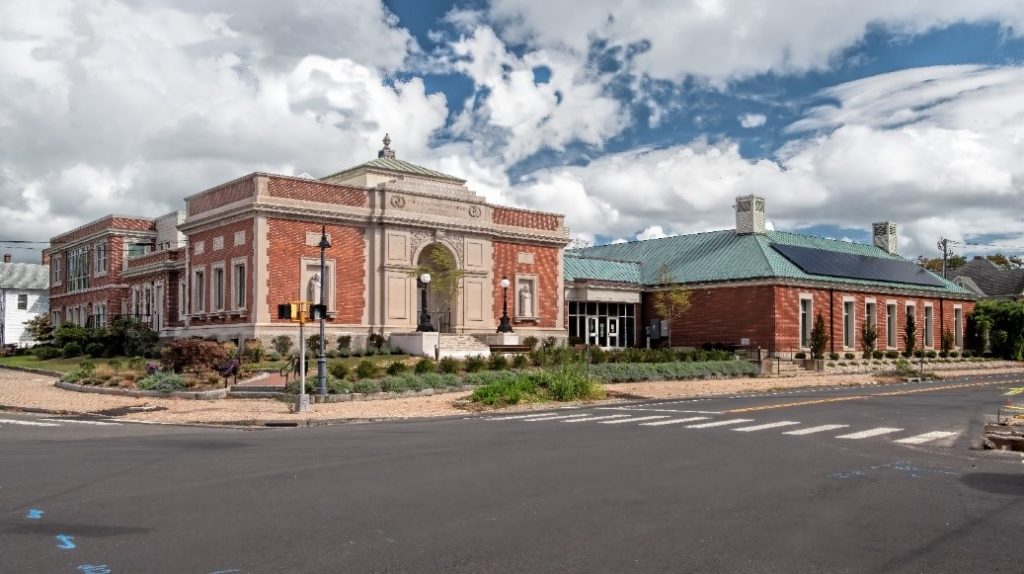 How does Your Scranton Library Strengthen Your Community?
Scranton Library serves ALL residents of Madison by:
Providing Equitable Access to Informational Resources which Equals Opportunity and Inclusion

Offering Services and Programs to Open Minds and Build Awareness

Connecting People through the Exchange of Ideas that Promotes Empathy
Opportunity. Inclusion. Mindfulness. Empathy.
Libraries transform lives. Libraries strengthen communities.
A Gift to YOUR Library is a Gift to YOUR Community!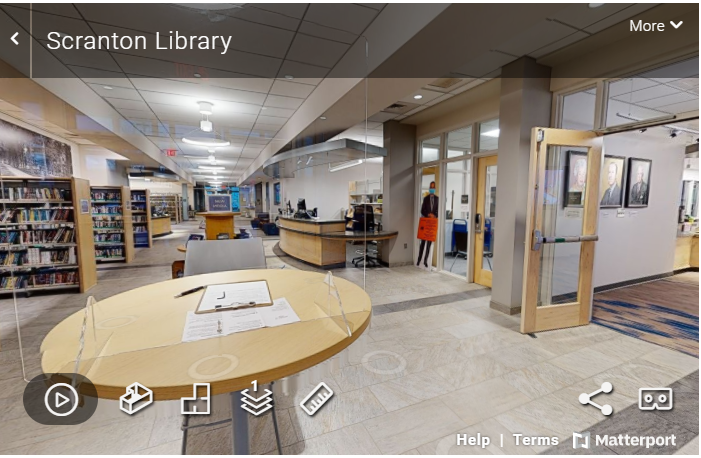 Special Thanks to Bob Hubbard of Forefront Media Productions LLC for his GIFT to Scranton Library.
Bob donated his time and captured the newly renovated library building using Matterport 3D Tour imagery and technology. A gift to be enjoyed by all!